Introduction
Welcome to the Infuse Course Experience!
I am excited to share with you an overview of what you can expect in this course. Grab something to drink and find a comfortable chair, and then watch the introduction video to get started.
Be sure to grab a journal or notebook and pen too. There may be some points you'll want to jot down to consider later.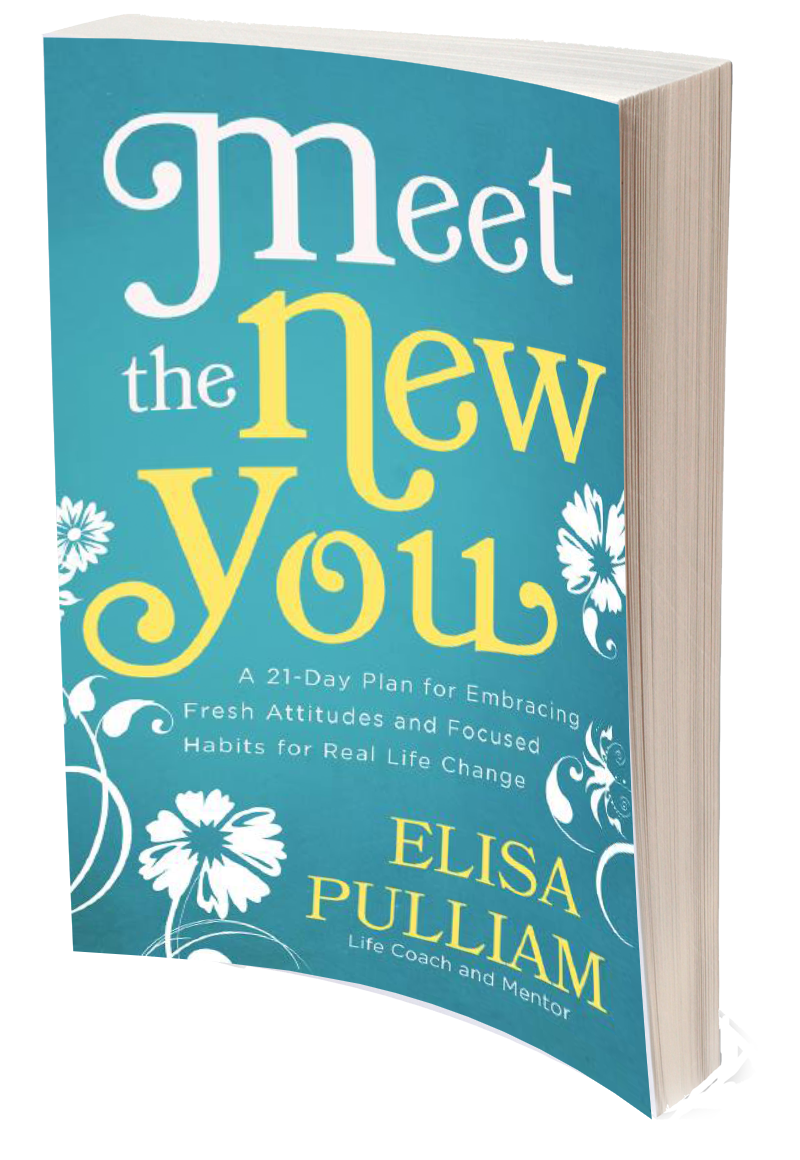 If you haven't yet grabbed a copy of Meet the New You: A 21-Day Plan for Embracing Fresh Attitudes and Focused Habits for Real Life Change, you can find it anywhere books are sold, including Amazon (purchase here). It is the primarily curriculum for this course, so you'll need a copy.
You'll also want to take a minute to download the course overview, which will give you a sense of where we're heading and help you decide the pace you want to embrace for this course.

If you have any questions, don't hesitate to email me [email protected]
Complete and Continue